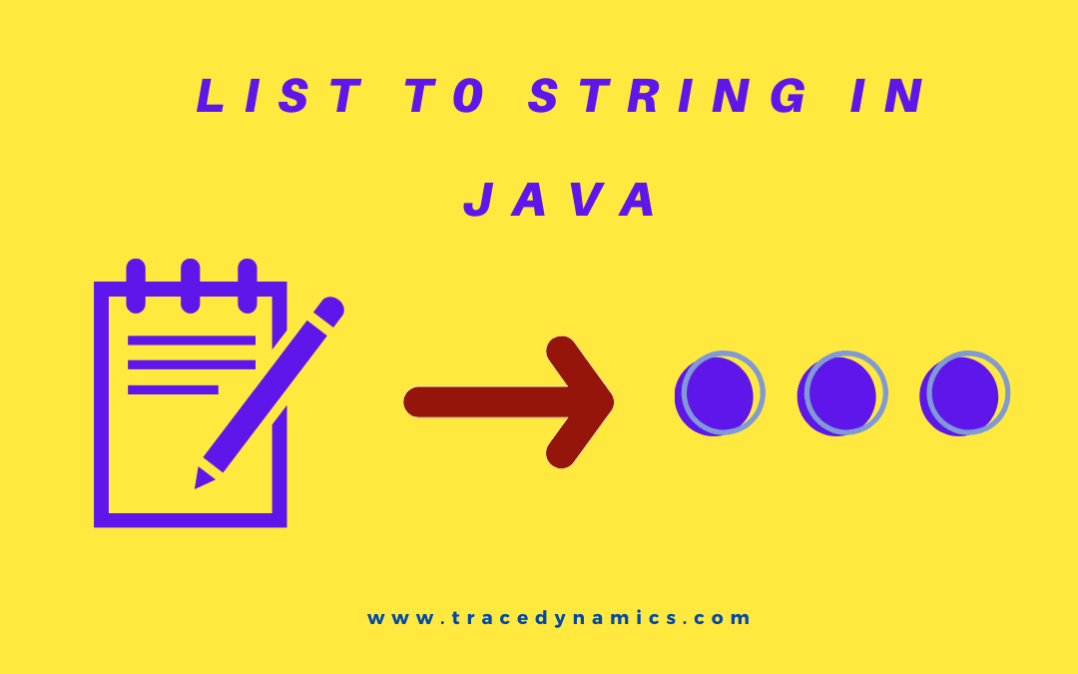 Looking to convert List to String in Java? Let's have a look at how to convert a Java Collections List of elements to a String in Java. In this post, we have talked about these best 12 methods of convert list string in java, you can learn it easily and also implement...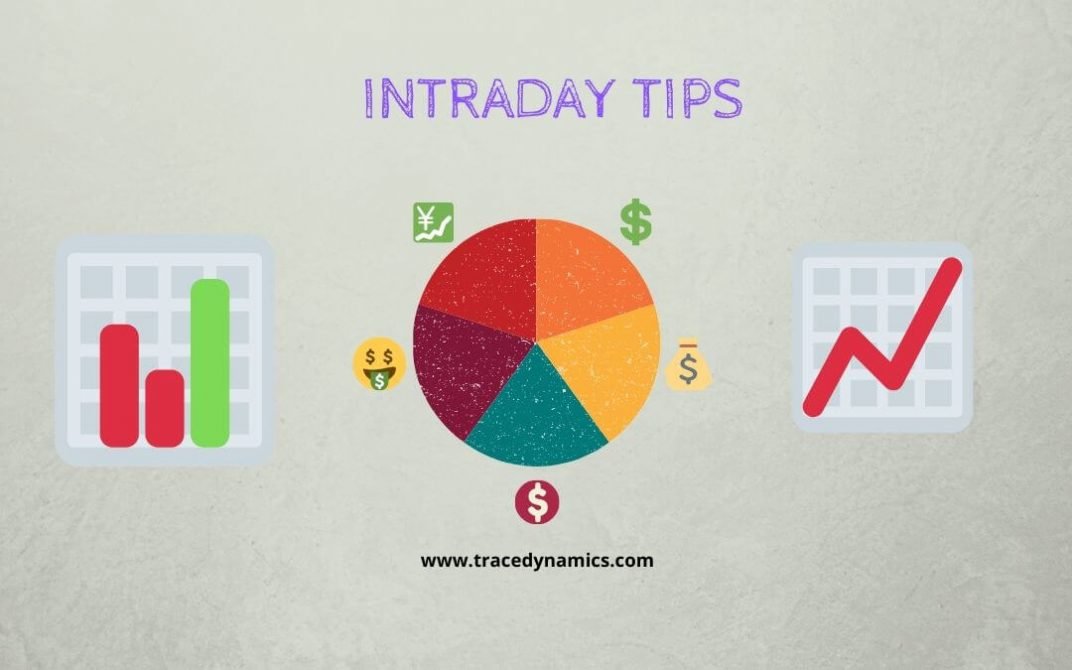 Intraday traders experience higher volatility compared to a long-term financial investor. But, with the correct prediction, you can take advantage of the intraday trade decisions. So, here are intraday tips that will help to trade wisely. Select liquid securities You...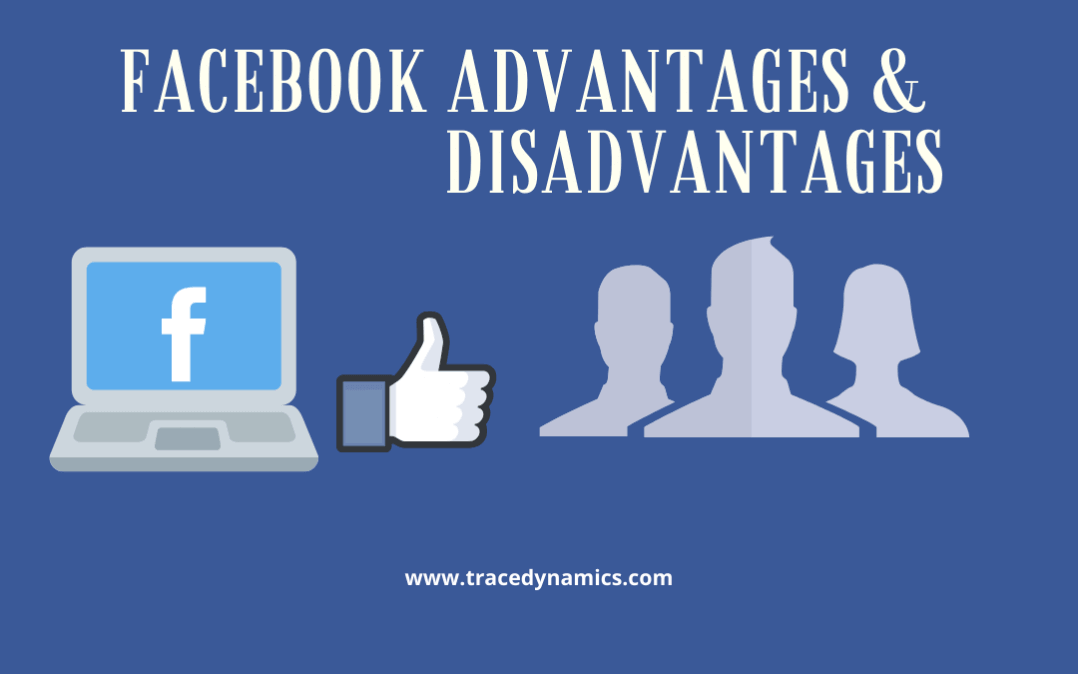 Facebook provides both advantages and disadvantages for individuals and Facebook business accounts. The following section will cover the top 5 Facebook advantages and disadvantages. Top 5 Facebook Advantages 1. Networking hen it comes to networking, Facebook is the...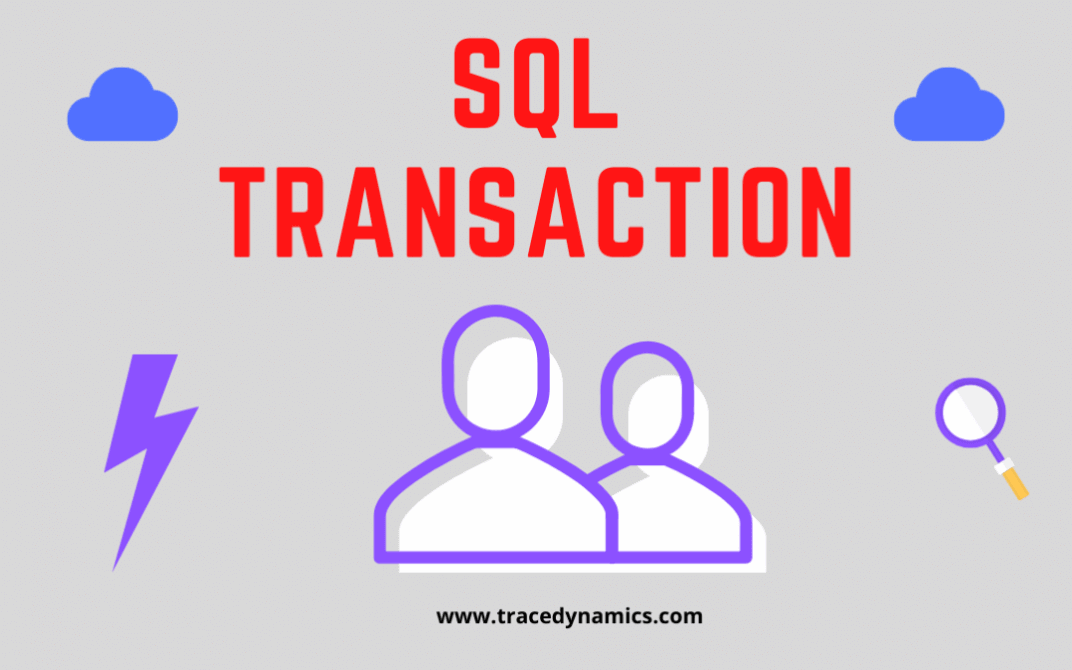 SQL transaction is a single unit of work applied to a database. (Relational database like DB2, Oracle, MySQL, Microsoft SQL Server and so on). It is a sequence of ordered operations performed on the database. SQL statements are used to execute tasks such as update...
sleep python method pauses/suspends the python program for certain amount of specified time.In other words, sleep method suspends the execution of the calling thread for a given number of seconds. The method argument can be a floating point to specify a more precise...